CodeMunks – the premier solution provider in pricing modelsThe pricing models are based on various parameters such as team deployment & headcount, process timeline, cash flow, overall budget, expertise required and development process.
CodeMunks has worked out one of the Industry's most sought after payment plans that is allied to benefit or profit realization and includes payments based on incentives. For optimizing cash flow, we link a defined percentage of the total payment to specific parameters of project result.
The fixed cost and time project model is best suited to projects where there is absolute clarity about the project requirements and specifications. We invite our clients to discuss and define the expected deliverables and timelines for this low risk project execution model and determine the mutually agreed fixed price and time line. Our processes have been perfectly primed so as to ensure reliability and peak performance that is timely and budget bound.
This model is best suited for small scale projects where the scope, schedules and requirements of the project are specifically defined. The total cost and timeline of the development is agreed prior to the start of the project. Subsequently, we deploy the most appropriate development team, technologies and management resources to accomplish the project as agreed. Any new features or major changes later on are discussed and quoted separately. The biggest benefit that accrues from this model is timely and cost effective completion of projects on account of clearly pre-defined project specifications and deliverables.
Our pricing models include the following flashlights
Milestone based payments based on the milestones defined in the contract
Monthly-billing option for specific models and services – based on
Option to choose hourly consulting payments
Credit-specific consulting with initial engagement assistance
SLA-based pricing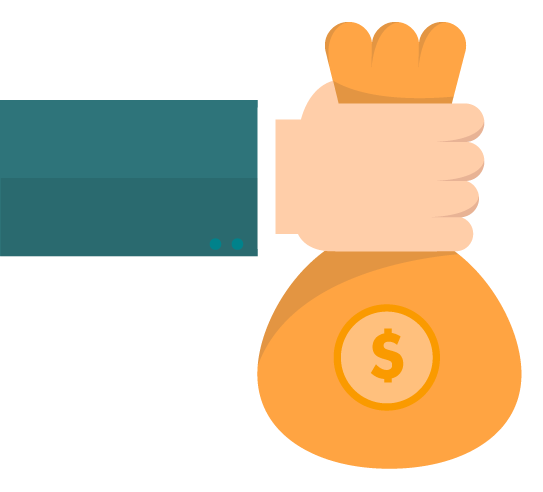 Dedicated development center model (DDCM)Dedicated Teams Model (DTM) is an excellent solution if you need a complete control over human and technical resources involved into the development process. DTM features a high level of transparency, security, flexibility and scalability. All infrastructure and personnel are at your dedicated service as long as you need them for a fixed monthly fee. DTM is a good choice if you need a team of highly-qualified professionals that will exactly match your IT and business needs. This makes the development process more explicit and manageable and ensures a higher resources efficiency.
CodeMunks assigns a project manager and team of resources equipped with required infrastructure based on specific needs of client. While offering dedicated team we are able to follow and implement processes, quality frameworks and procedures with trained dedicated experts based on specific needs of clients and in this way our dedicated team works and executes projects as a development center for our client.
The advantage coming from moving your software development operations offshore is that it determines significant savings on staff, equipment and technology, giving you the possibility to concentrate more on the business part, in order to reduce risk and gain a better position on the market.
Benefits of using CodeMunks DDCM
CodeMunks has a vast pool of multi-disciplinary resources to organize a tailored DTM engagement for any type of software development requirements.
Access to a wide-range of expert IT resources with diverse skills.
State-of-the-art IT infrastructure with best facilities.
Complete control over the addition or replacement of team structure.
Transparent engagement processes and comprehensive reporting.
Complete control over the project schedule, management and delivery. (Your project gets developed in an Agile Environment, which means you see your project being developed in real-time.)
Established intellectual property protection procedures (NDA)
Less than 24 hours required to get the teams up and running.