IT outsourcing to CodeMunks CodeMunks offers a comprehensive bouquet of IT Outsourcing services ranging from turn-key development of new software and web applications to re-engineering and augmentation of existing legacy applications.
The advantages that accrue from IT sources are well understood and appreciated by businesses and organisations across the globe. IT outsourcing services have emerged as one of the most effective and convenient method of reducing overall operational cost of a business while furnishing it with high quality solutions for all the IT requirements
CodeMunks IT outsourcing services are dedicated on providing enterprises an absolute authority over IT strategies and development processes, together with reducing overall operating costs, increasing the Return-on-Investment and working out maximum risk mitigation, with no compromise on product quality and product turnaround times to end users across the globe.
Benefits of Outsourcing to CodeMunks
Result-based pricing
Approach to safeguard long-term business relationship
Broad services portfolio for process development, project management and IT delivery chain
Global reach
Stringent and exacting use of emerging technology to ensure maximum client productivity
The stable, secure and innovative frameworks by CodeMunks helps you reduce any concerns you might be having in relation to the control, culture and communication of your IT offshore development project.
Here's how CodeMunks is outsourcing success to enterprises the world over:
Reduced risk and investment
Our outsourcing solutions help you leverage on our extensive expertise and industrial experience to minimize process risk and initial investment, thereby maximizing Return-on-Investment. We have a unique solution tailor-made for your specific business needs, no matter you desire experimenting with emerging or established technologies, or are passionately mulling over business expansion prospects.
CodeMunks provides you a state-of-the-art Offshore Development Center that can assist you no end in maximizing your development processes in the most cost-efficient manner, thereby reducing the overall cost of your IT project by up to 70%.
We help you make the most of our flexible, reliable and result-oriented business model and IT expertise across a wide band of industry verticals across the globe.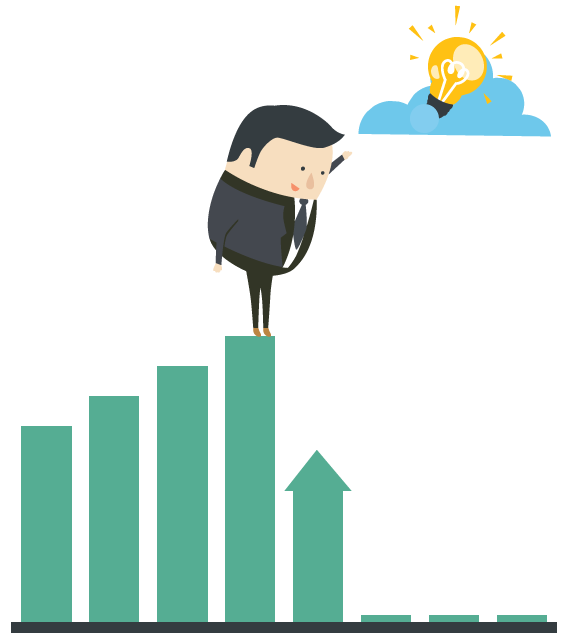 Superlative Relationship Framework
We use cutting-edge technologies and processes to design, develop and manage world-class IT solutions for our customers around the world. We have on our side the dependability of a highly sought after Quality Management System (QMS) and the quintessential performance of a robust approach to Project Management Organization (PMO).
Seamless Connectivity & Integration
We provide world-class, seamless and real-time connectivity between global offices and our Offshore Development Centers, thereby making sure you get round-the-clock access to our professionals, resources and services.
We have on-board an extensive and intensely secure IT network that features rock-solid, stringent firewall and security measures to help your information stay secure. On account of its topnotch services, flourished resources inventory, and ultramodern business infrastructure, CodeMunks has been able to provide to its global clients a feeling of having an extended development center.
Scalability and Prompt Installation
We invite you to take advantage of our experience and expertise for controlling the prospects of your IT projects in outlook. From cost reduction to risk management, process planning to business expansion, and then some – CodeMunks provides every single service you will ever need to help your business outshine amidst competition.