In the current technological era, businesses are in a constant need of an IT partner that understands their complex IT demands and provides a strategic web development solution. As an website development company, CodeMunks web development services offers a complete lineup of rigorous web development services that deliver unmatched business benefits. We have a team of well-trained professionals who leverage years of domain expertise to provide extensive web development services that revolve around your complex IT requirements. We follow a global delivery model to ensure quality-driven implementation of our web development solutions in stringent timeframes.
With focus on efficiency, reliability and accuracy, CodeMunks brings a comprehensive set of web development services that automate your core business processes. We utilize advanced technologies like PHP, JAVA/J2EE, Objective C, Ruby on Rails, Python, HTML5 and more. We provide enterprises with custom web development services which include thorough QA and maintenance support throughout the project lifecycle, right from project planning, design, to implementation. At CodeMunks, we focus on delivering unparalleled web applications via a perfect blend of advanced technologies and rich technical expertise. We implement industry standard methodologies to develop cost-effective yet flexible IT based solutions, achieving higher business productivity and faster time-to-market.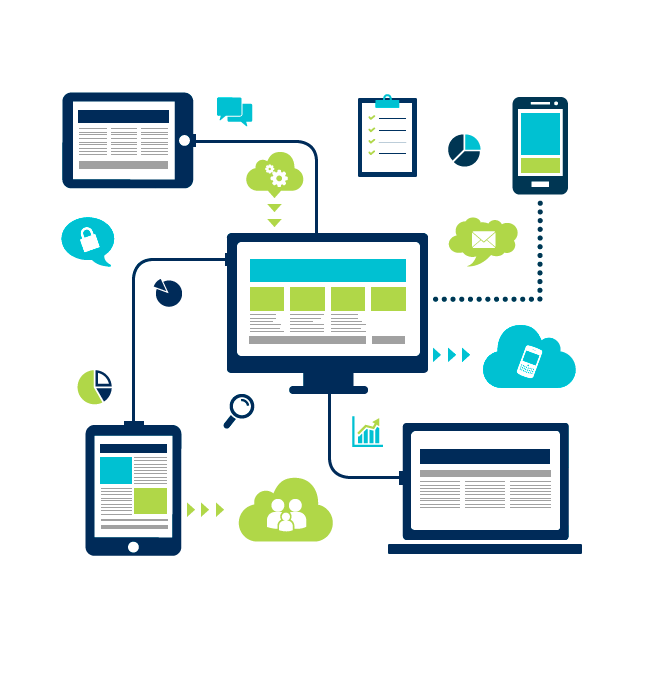 CodeMunks is an website development company include high-end enterprise portal development, e-business solutions, web presence management, web design and interface, content management systems, as well as web 2.0 and social media services. We deeply understand your specific business needs to realize the perfect solution, converting your business ideas into reality. CodeMunks aims at creating fast-loading, standard compliant, innovative web based applications that yield maximum return on investment. Our experts work round-the-clock to create uncompromised IT solutions, strengthening a whole new web identity.
CodeMunks serves as a perfect IT solutions partner who caters to all your critical IT demands by offering end-to-end web development consultation and development solutions. Our world-class team specializes in latest industry trends which enable us to deliver technologically advanced web development solutions, with optimal performance. CodeMunks believes in developing effective software solutions that facilitate automation of business processes and reduce your resource requirements. We look forward to your next project with us.
CodeMunks development methodology provides a structured framework aimed at delivering high quality software solutions to clients. Over the past 5+ years we have developed a store of knowledge through hundreds of development projects. We have refined our business process by blending the best industry practices like Rational Unified Process (RUP) and Agile Methodology. We have absorbed best approaches to get maximum performance and highest quality for web-related projects while leaving away redundant complexity that may effect project budget or timing.